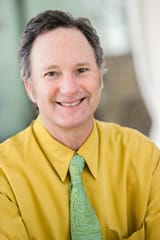 CHUCK GINSBERG
I've lived by Chicago's lakefront for over 30 years and I've spent 20 of those years helping buyers and sellers in Chicago's neighborhoods exceed their goals.
During this time, I have developed reliable systems that get results. Since each client's situation is unique, I start by listening to you. After we have a thorough understanding of your goals, I will ask you to visualize your desired outcome. I believe intending your outcome is crucial. Then we will use my systems to craft a plan that best suits you.
As a result of this dedication, I am a Top Rated Real Estate Agent Award Winner. I am excited that I am now part of TV Top Real Estate station which will allow me to feature your home on TV. For more info see the video below and give me a call to take advantage of this amazing exposure for your home.
HOME SEARCH